Sales Cloud, Community (Experience), AdvancedMd Integration
Extremely manual reporting process to track their high number of leads and consultations in spreadsheets.
Wanted better accountability in converting their lead and consults to revenue and to understand why something wouldn't convert from consultation to procedure
Needed a clearer line of sight into reporting for physician referral management and patient updates
Time consuming process to track the patient from lead through surgery completion from diagnosis, procedure, billing, payment, etc. in spreadsheets.
Integrated AdvancedMd in Salesforce to streamline patient onboarding and track referring providers
Automated lead follow up touch points for better efficiency and increased accountability for call center and counselors
Implemented a provider community in order for referring providers to easily check in on patient progress and reporting
Built provider onboarding system for referral outreach
The executives now have a high level dashboard for a clear line of sight into the overall health and performance of the practice
Practice has seen a reduction in employee hours by removing manual tracking of the patient and manual follow up by supervisors.
Client now has a streamlined process for managing patients from lead to procedure complete because they are able to clearly see where the patient is at all times and appropriate automations / follow up are in place.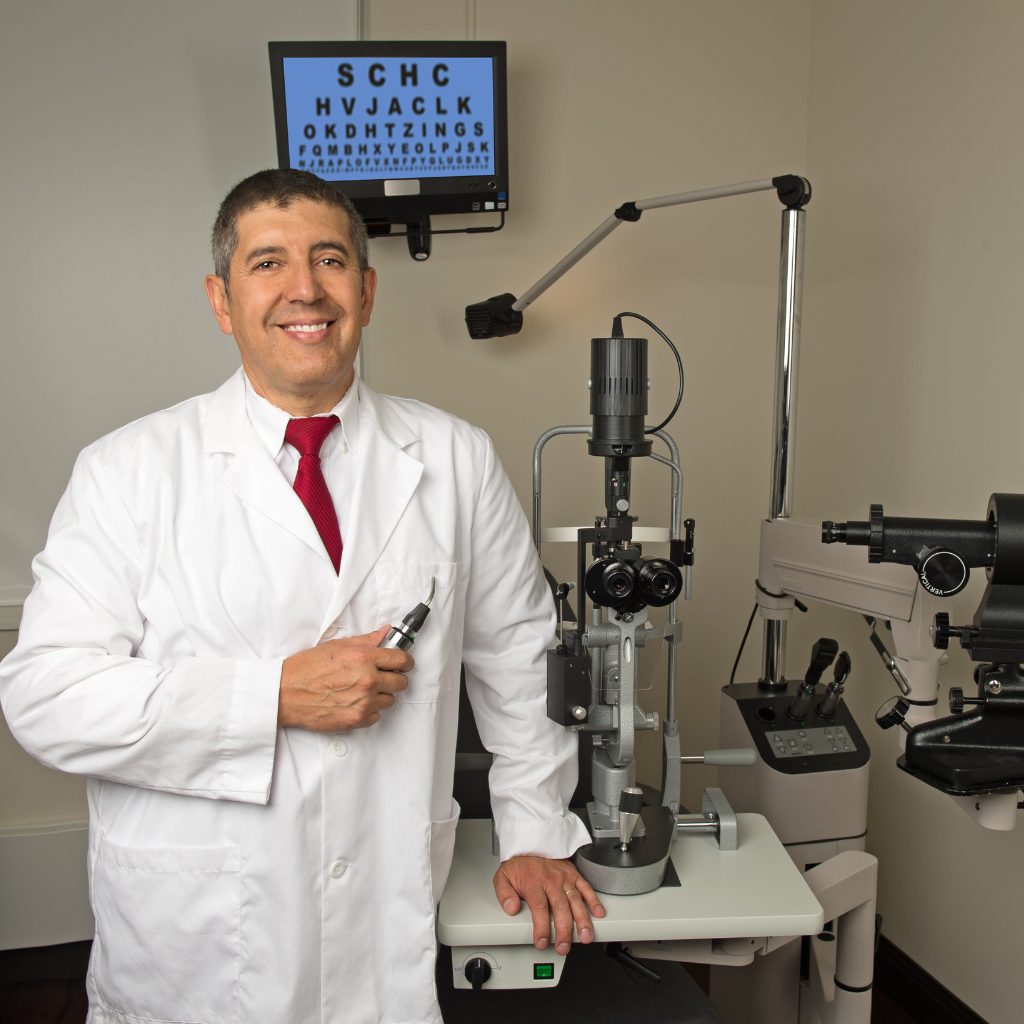 Discuss your Salesforce needs on a free 30 minute consultation