Solutions Tailored To Your Industry
Consumer Goods, E-Commerce, Retail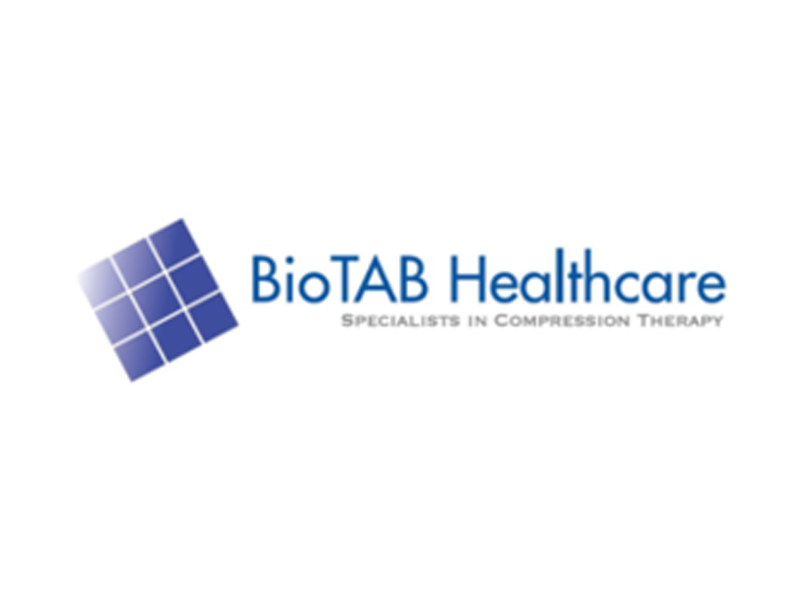 Healthcare, Medical Device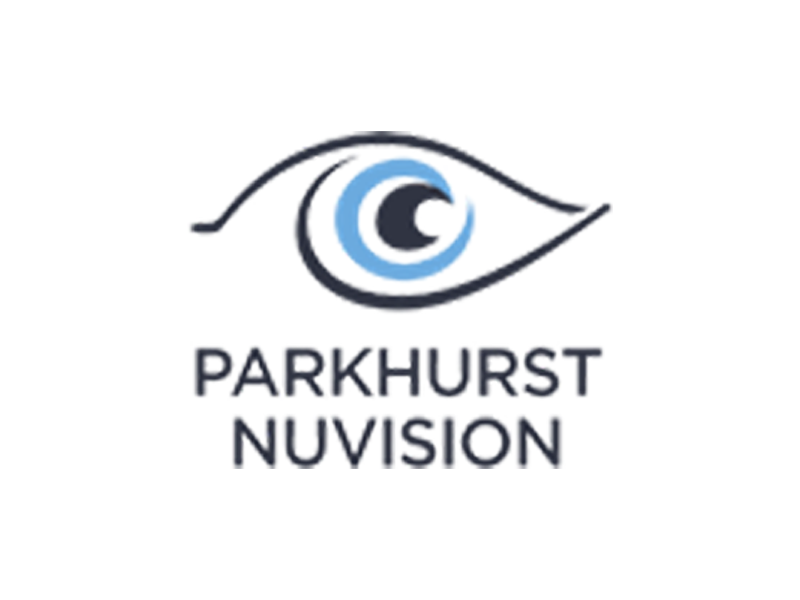 Healthcare, Healthcare Providers
Healthcare, Pharmaceuticals, Clinical Trials
Retail, Consumer Goods, Manufacturing
Revolt Healthcare Alliance
Alternative Claims Management
Insurance, Professional Services
Consumer Goods, Manufacturing
Government, Higher Education, Technology
Consumer Goods, Healthcare, Manufacturing
Advertising, Media, Technology
Alacura Medical Transport
Healthcare, Transportation
Curious what others are saying about our services?
"Working with my team at Cloud Haven was a delightful experience. Everything was well-explained, they were patient, adaptive, and thorough. Our company is now on our second project roll out with the same team!"
Operations Manager at 5th Vital Healthcare
"CloudHaven has been extremely instrumental in making our Salesforce implementation and overall experience fantastic! Their team is exceptional at grasping what we need and creating something that is very simplistic to understand and utilize. We have come a long way and have a very long way to go. I am very confident our end product will efficiently process our cases better than we could have ever imagined."
Director of Operations at BioTAB Healthcare
"Cloud Haven has done a fantastic job with my salesforce project. I would recommend them to anyone wanting to build out a platform for their business."
"Cloudhaven delivered the scope on time and in budget. We're extremely please with our build and will use them again for future phases."
Managing Partner at Revolt Healthcare Alliance
"I really enjoyed working with Cloud Haven and would recommend the team to others. I continue to recommend their services internally at Elligo."
VP of Project Management at Elligo Health Research
"Repairify engaged Cloud Haven to help us redesign and implement integrations, backend processes and workflow modifications in Sales Cloud, FSL and Financial Force. They helped us identify inefficiencies and coached us regarding best practices to facilitate consistent improvements in user experience supporting daily operations and Finance. Cloud Haven is a trusted partner that I highly recommend."
"Laura did a great job and was very knowledgeable. Her recommendations and expertise were exactly the type of service level you expect when working with a very important upgrade. This experience was above and beyond the expectations that I expected from a consulting company! Job well done, which is why I still use Cloud Haven today!"
Salesforce & Marketing Cloud Administrator at Jason's Deli
I would recommend Cloud Haven to other organization because they take the time to know and understand the business and have a wide range of knowledge and ideas to help your company be more productive and successful.
Operations Support Director at Alt Claims
Discuss your Salesforce needs on a free 30 minute consultation